Located at:
3210 Dawes Rd, Mobile, AL 36695
---
Open:
Tuesday – Saturday 10:00 a.m. to 5:00 p.m.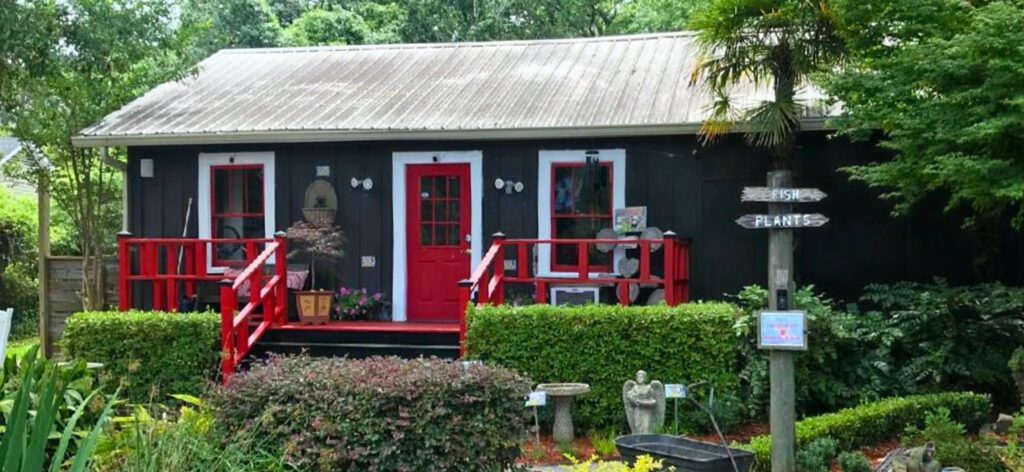 ---
SERVING PROFESSIONAL AND HOBBY BACKYARD KOI AND GOLDFISH POND OWNERS ON THE GULF COAST SINCE 1986.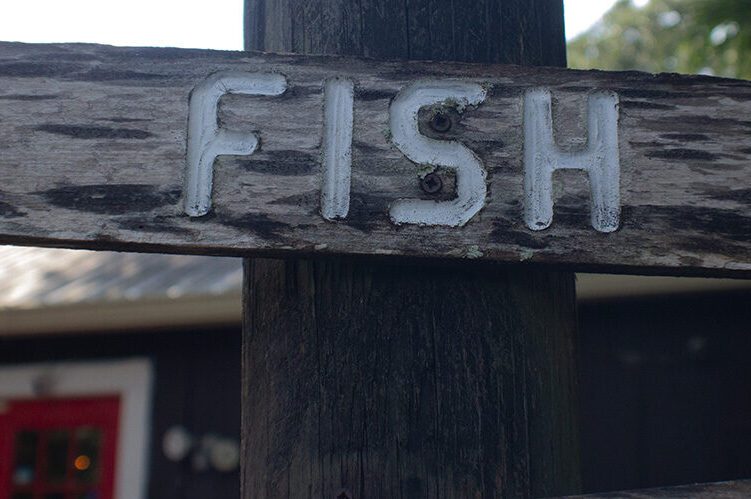 First, we are POND people. We love what we do and it shows. We have designed and built hundreds of ponds since Pond Elegance opened in 1986. Our Service Technicians have repaired and maintained thousands of water gardens and ponds since that time. Just as many have passed through the doors of our retail store buying koi, goldfish, aquatic plants, and supplies. Pond Elegance is here for you whether you are a DYI person or you want to leave it up to us, we've got your back!
We offer residential and commercial design, construction, maintenance, and supply for ponds throughout the Gulf Coasts of Mississippi, Alabama, and Florida.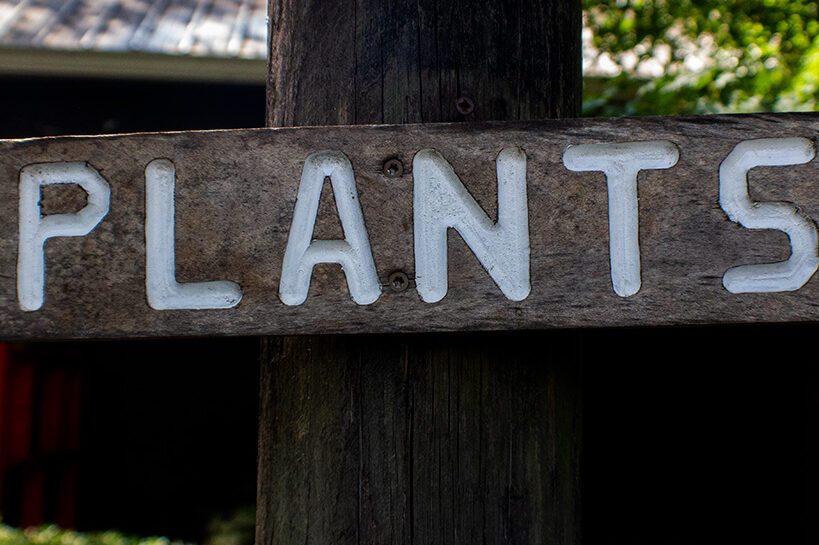 ---